Years of Experience
With years of combined experience, our attorneys offer skilled representation and tailored guidance.
We Have Proven Results
We work carefully with every client, giving each person the opportunity to have a better future.
A Passion for Justice
We care about you and your future. Fight for the compensation you deserve with us on your side.
At Wilson & McQueen PLLC, we don't get paid unless you do. Get dedicated care from injury attorneys who are ready to fight for you.
About Our Firm
Protecting Your Rights
Serving Kentucky residents, our personal injury and workers' compensation lawyers understand that what you are going through has likely changed your life drastically. No matter where you are, you can take your first steps toward healing with our support and legal guidance. We are here for you from the first free consultation until a final decision has been made in court. Don't face this alone.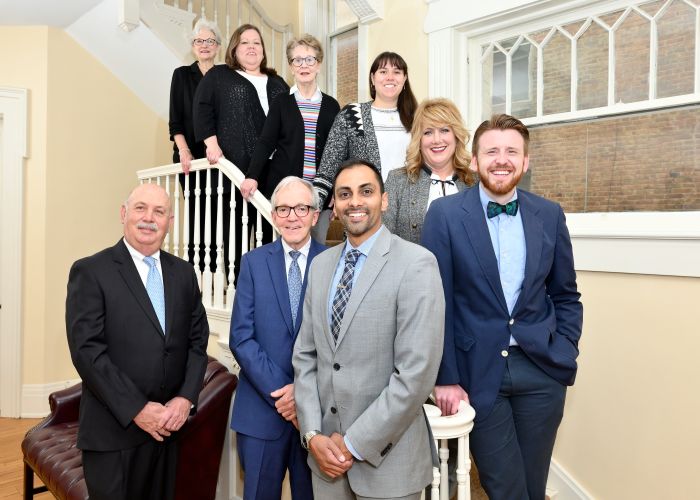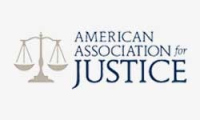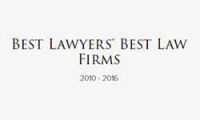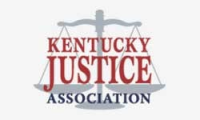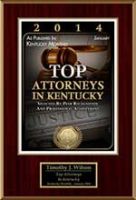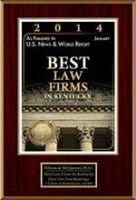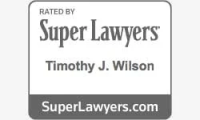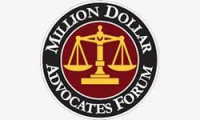 Workers' Comp & Personal Injury Attorneys
in Lexington, Kentucky
Worksite Negligence
$1.34 million settlement in a work site negligence case. The masonry contractor had suffered L1 burst fracture with resulting spinal cord damage and hemiparesis.
$1.34M Won
Automobile Accident
$1.5 million settlement in an automobile accident resulting in disc surgery and failed lumbar fusion
$1.5M Won
Medical Malpractice
$1,027,379 jury verdict in a medical malpractice case involving failure to timely diagnose renal cell cancer. The jury verdict had been preceded by confidential settlements with two physicians and the hospital.
$1M Won
Testimonials
Our past clients have received quality care.
Learn what they have to say about their time with us.
Wilson & McQueen has been recognized as a Tier 1 "Best Law Firm" by US News & World Report. They are outstanding in every way and always take time to meet with and work with each and every client on a personal level. I highly recommend this firm.
You will not have a more honest, knowledgeable lawyer than Tim Wilson. He always personally took my calls. I definitely recommend him.
They got me a winning Verdict with ALL MEDICAL BILLS PAID and a Award of $38,000. There very professional and they literally pulled me out of bankruptcy and now moving forward on the purchase of a home. Would never have happened with them.
Thanks
Really nice and friendly ppl that works here. Mr. Wilson is very nice and will answer any questions you may have.
Fighting for the Future of Kentucky Residents
If you or a loved one has been injured due to someone else's negligence, you're likely facing a lot more than just physical pain. Emotional frustration, financial burdens, and an inability to work can all be consequences of serious accident injuries. Fortunately, you have the legal right to pursue compensation for your and your loved ones' needs. This is where the skilled personal injury and workers' comp attorneys at Wilson & McQueen PLLC come in. We are prepared to advocate for you.
At our firm, our skilled personal injury attorneys genuinely care about the outcomes of your situation. Because of this, we offer a free consultation and a contingency fee. Reach out today to schedule a meeting. Take those first steps towards a brighter and freer future. With offices in Lexington and London, Kentucky, we also serve the surrounding areas, including Georgetown, Richmond, Nicholasville, and more. Call today, and let us know your goals.