About Wilson & McQueen PLLC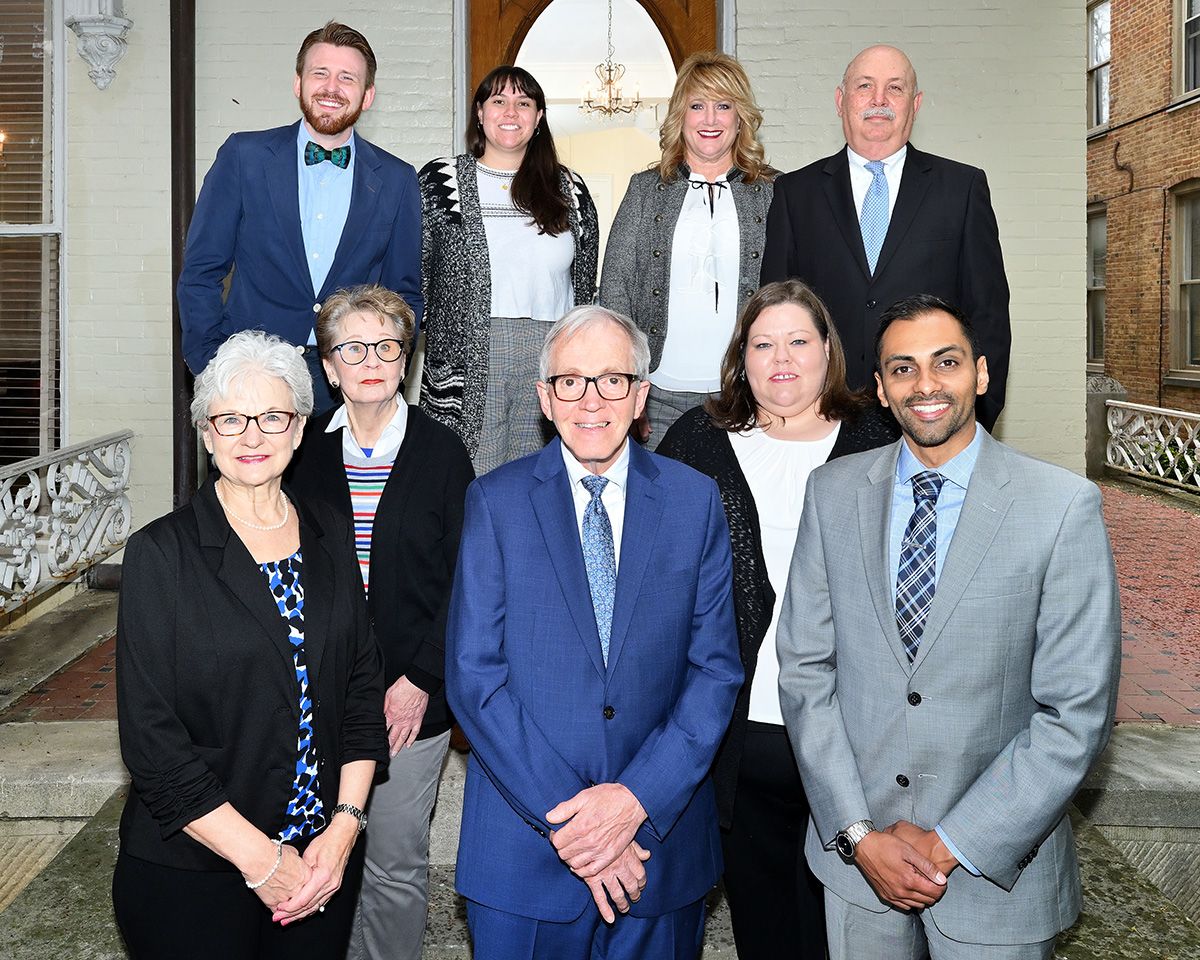 We Are a Skilled Team Ready to Work With You
About Wilson & McQueen PLLC
The law offices of Wilson & McQueen PLLC work exclusively in the areas of injury and consumer law, including workers' compensation (work-related injuries and occupational disease) and civil trial practice. Representative areas of our trial practice are automobile accidents, slip and fall, medical and legal malpractice, product liability (defective products including drugs and medical devices/implants), wrongful death, insurance litigation (including bad faith), discrimination, and civil rights, and Social Security Disability claims. We have a dedicated support staff, and multiple office locations.
Real Kentucky Firm With Deep Kentucky Roots
Each of our named partners has 40 years of experience representing individuals and families in Kentucky. Our lawyers have lived here, gone to school here, and served the community proudly for decades. We understand that every client and their family is affected deeply by serious injuries and we are proud to fight for their best interests. Because we know every client is unique, we take the time to understand your situation, goals, and priorities so we can best advocate for you. Wilson & McQueen PLLC is dedicated to providing quality representation to injury victims and consumers throughout Kentucky.
Please use the links below to learn more about our team of attorneys:
"Wilson & McQueen has been recognized as a Tier 1 "Best Law Firm" by US News & World Report. They are outstanding in every way and always take time to meet with and work with each and every client on a personal level. I highly recommend this firm."
-Client review
How Can We Help?
Contact Us Today for a Free Consultation.
Your first consultation is always free, whether we meet at one of our convenient office locations in Lexington or London, via video conference or over the phone. We have represented people all over the state; there is no reason why physical distance should prevent you from having trusted legal counsel.
You can begin pursuing compensation for your injury, illness, or disability from the comfort of your own home. We use our extensive experience, as well as the latest technology, to vigorously protect your interests while minimizing the disruption to your life. We will focus on your case so you can focus on what matters: your health, your family, and your recovery.
To speak with a member of our team, please fill out our online contact form or call us.